In Brest, the project "Scandinavskoe Predmestie", which will change the appearance of the city, is being prepared for bringing to life. The Scandinavian-style townhouse block offers a fresh perspective on life within the city, but with all the benefits of the countryside. The presence of a comfortable two-story apartment with its own courtyard, a carport, a refined adjoining area where you can run in the morning or take a leisurely stroll before bedtime, a playground and a sports ground is an amazing option for a quiet family life.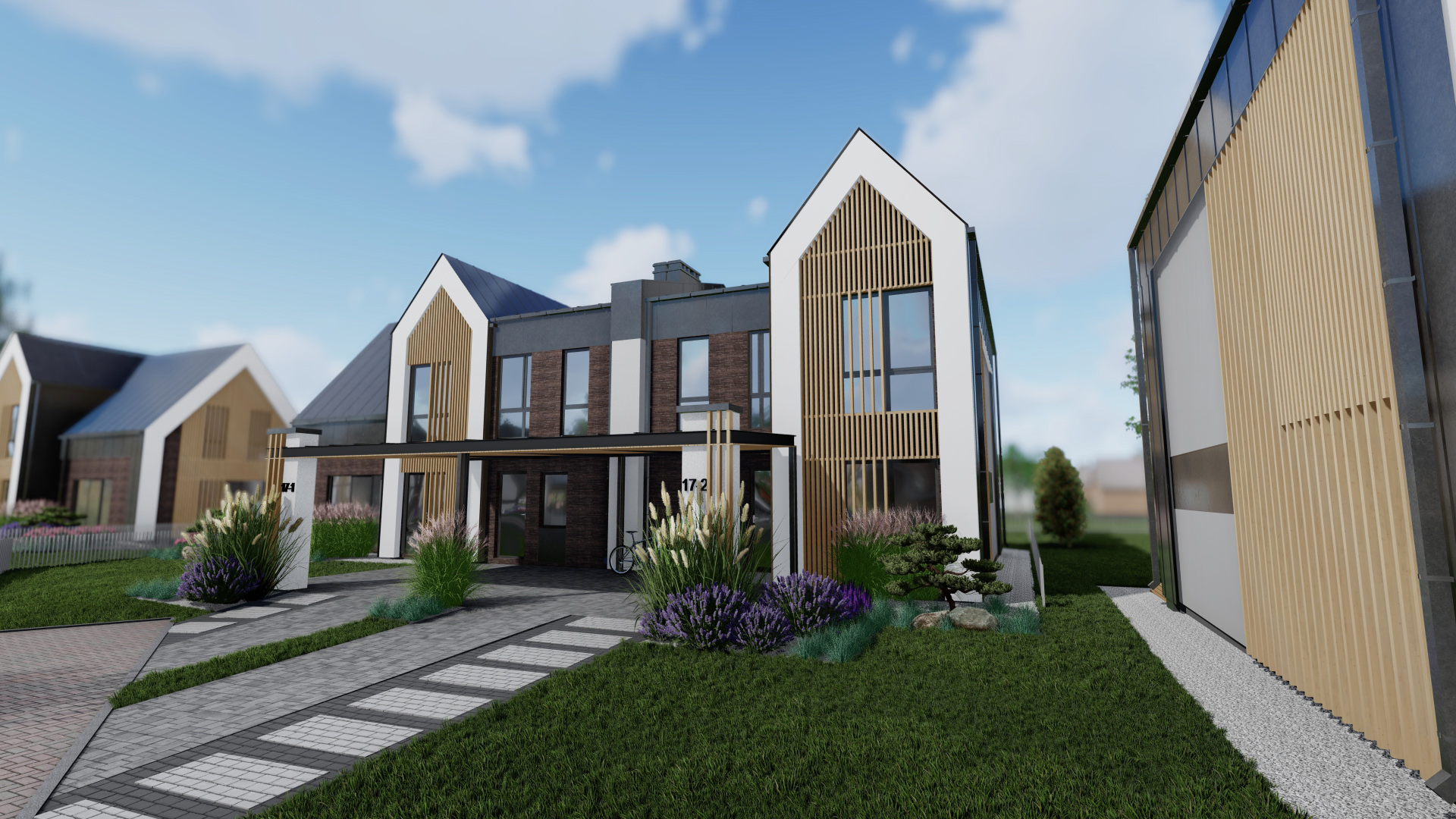 One of the main advantages of these townhouses is that the houses are designed to be identical: they differ in design of facades and types of roofs (flat and pitched). The harmonious combination in the facades of natural wood, brick-like tiles, plaster with the texture "pebbles" and "concrete surface" distinguishes the "Skandinavskoe predmestye" quarter from every other quarter in Brest.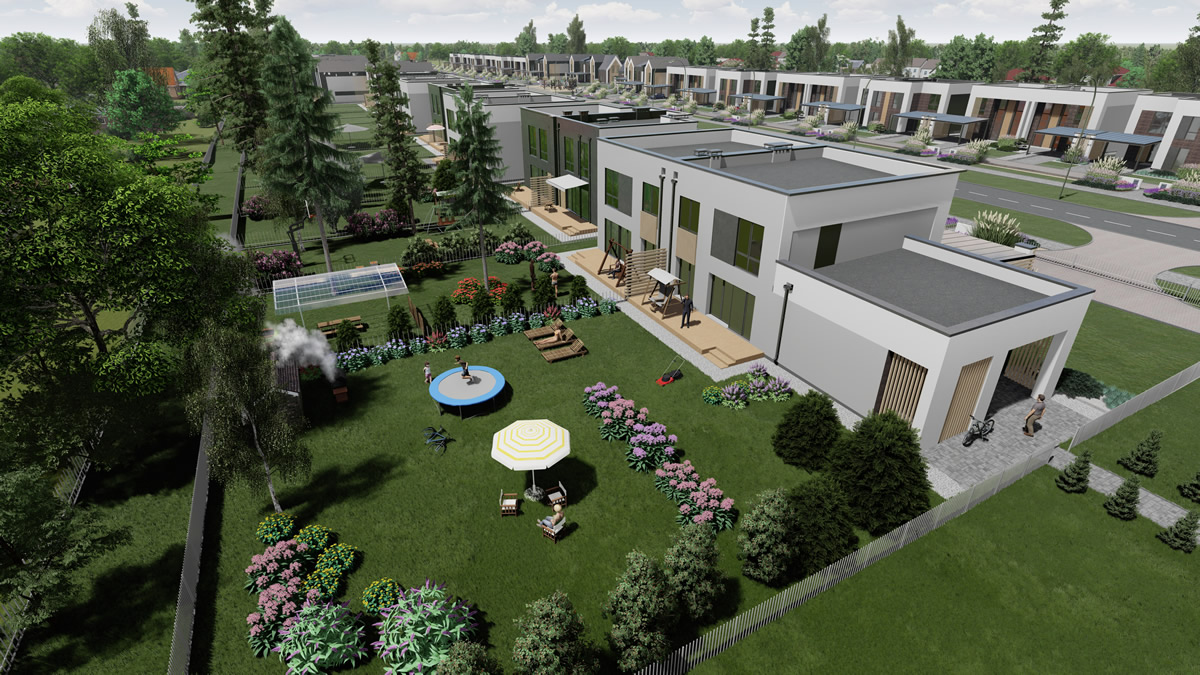 Free planning allows for your own ideas that meet the needs of the family implementation. The spacious kitchen overlooks a private piece of land that can be turned into a garden with amazing lounge with barbecue, a hammock and a pool.
All the details can be found on the official website of the "Scandinavskoe Predmestie" – townhouses in Brest.